FOUNDED IN 1942 BY MR. NARCISO ORIOL QUINTANA, INDUSTRIAS ORIOL CELEBRATED LAST YEAR ITS 78TH ANNIVERSARY.
family business with an international dimension, since the beginning, focused on the manufacture of hairdressing. We are pioneers in Spain in research, design and manufacture of such articles. With a very wide range of products comprising over 3000 references: clamps, rollers, combs, brushes, layers, paper neck, irons, hair dryers, wax, cream, tincture…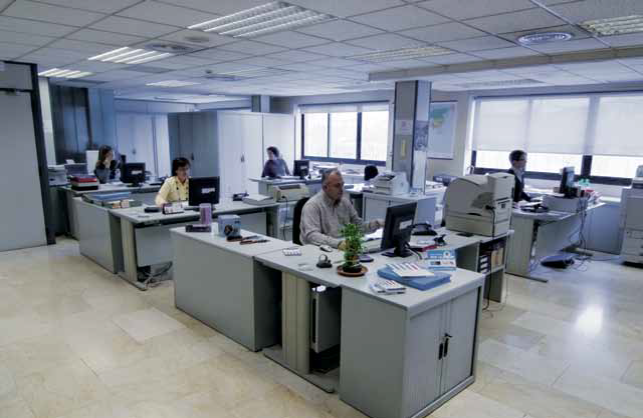 The quality of products is backed by over 78 years of experience. This coupled with full dedication and constant efforts of a solid team, has led us to be leaders in our sector in Spain and in many countries around the world, and has allowed us to grow steadily. Our reputation crossed borders and from the 70 currently, we export to more than sixty countries and have an extensive distribution network both domestically and abroad.
Our main goal is to offer high quality products designed for the professional with good service. The effort and work of all these years the company has grown at a dizzying pace forcing expand and modernize our instal·lacions on several occasions. At present, with a modern factory and offices covering a total area of ​​over 14,000 square meters in Barcelona. For some years, also it has completed a draft subsidiary in Argentina (Buenos Aires).
The experience counts! We are convinced that great experiences create great products.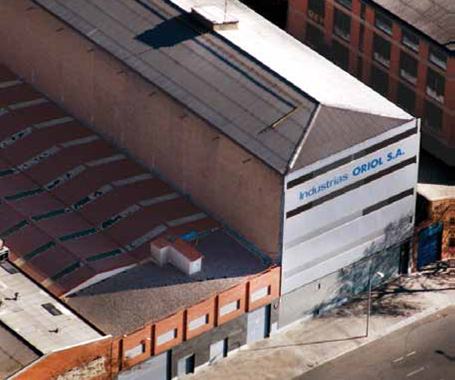 Empresa en Barcelona (España)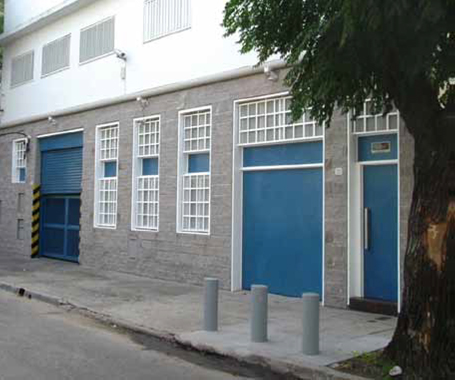 Empresa en Buenos Aires (Argentina)