Manufacture and distribution
MANUFACTURE AND DISTRIBUTION OF ARTICLES FOR HAIRDRESSER, BEAUTY AND COSMETICS. OUR MAXIM HAS ALWAYS BEEN TO PROVIDE A WIDE RANGE OF PRODUCTS DESIGNED FOR PROFESSIONAL AND QUALITY SERVICE PRODUCTS.
MANUFACTURING
Since our origins, we are company Industrias Oriol manufacturer of hairdresser, beauty and cosmetics, which has given us the power to control the quality of products and optimize resources. The company has different departments to develop their own products; injection molding, injection and silicone rubber, metal stamping, manufacturing all kinds of wood and plastic brushes, paper handling and non-woven, marking sections, handling and packaging as well as a design department and research. We have electrical items, coats, GOWNS AND DYE, clips, clamps, ornaments, paper, training, furniture, brushes and combs, curlers, paper, curlers, nets, caps, scissors and razors, cosmetics, makeup, manicure, waxing, towels…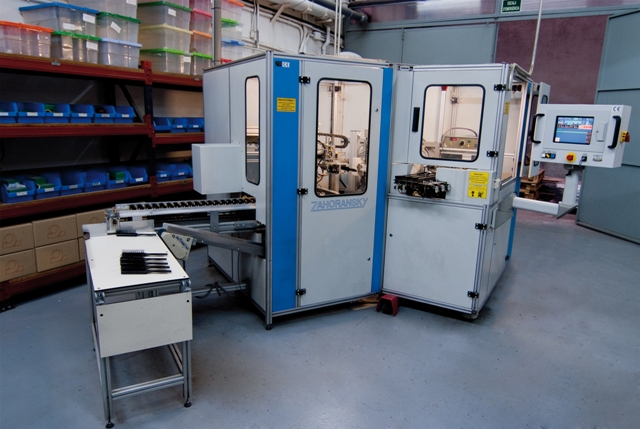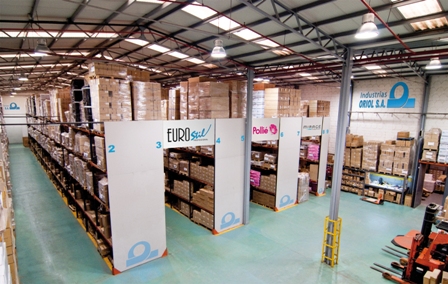 DISTRIBUTION
In order to offer a wider range of hairdresser, beauty and cosmetics, we have been introducing other brands of national and international prestige in our professional catalog as:
MYRSOL, MR BEAR FAMILY, CAPTAIN COOK, PEN RAZOR, NATURAL MEN AND WOMEN, LACLA, ETC …
WE ARE OFFICIAL DISTRIBUTOR PANASONIC IN SPAIN AND PORTUGAL
We currently have a commercial catalog of more than 3,000 references related sector hairdresser, aesthetic and professional cosmetics.